Consider being a part of No Limits Youth Organization
"Alone we can do so little but together we can do so much!"
Please see below for sponsorship opportunities.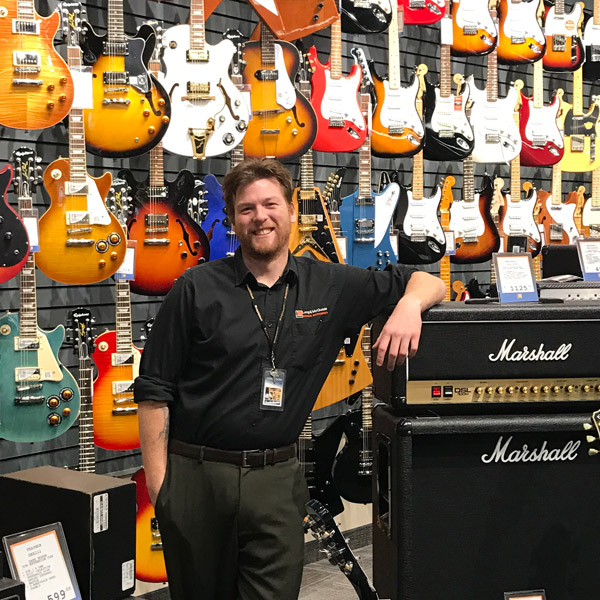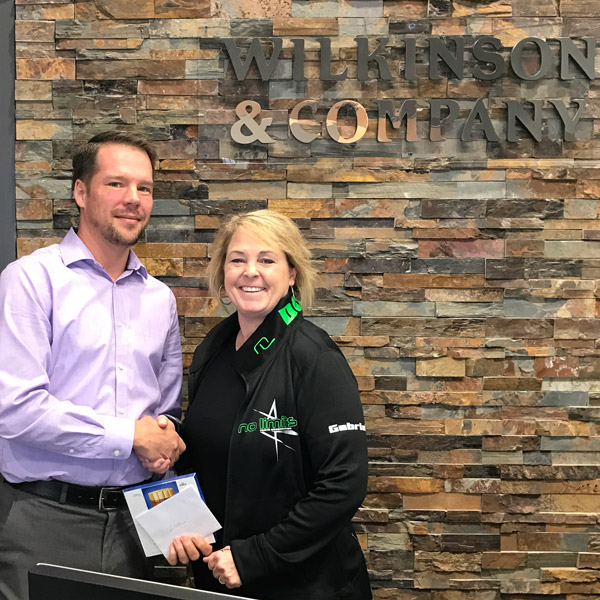 Competitive Dance Team or Dance Show Sponsor
Competitive Dance Team Sponsorship includes:
Displaying your business cards and a poster advertising your business at our registration desk for the season. Business logo on all members team bags. And additional funds going towards competitive fees/classes to help reduce the cost.
Cost: $500.00 and up. Our goal each season is to have 4 + sponsors to help make the dreams of dance come true.        THANK YOU!
End of Season Show Sponsor includes:
A special space is designated for business in our show program. You can choose a business card size or half page size for advertising your support for our students. All fees help our students see their full potential on the stage. Lowers the cost of our show making it possible to sell our tickets at an affordable rate.
Cost: $100.00 - $250.00
Sponsor a Family or individual by purchasing a ticket or tickets for a family in need: Each ticket cost $15.00 each.
Contact us to sponsor today @info@nolimitsyouth.ca THANK YOU!
Team Sponsor $300.00
Consider being a team sponsor for our Swish Hoops  or Swish Superstars (Special Needs) Basketball Program. Your business will have the opportunity to showcase your company to the community with your business name on the back of a player's jersey. Your company will also be announced at the seasons' end tournament/medal presentations and HUGE THANK YOU'S sent out on our social media platforms. Make a difference today!
Highlight of the Team Sponsor :
• Business name on back of team jersey/t-shirt
• Company mentioned at year end tournaments
• Thank you across media platforms
Contact us to sponsor a team @ info@nolimitsyouth.ca
THANK YOU!