Consider being a part of No Limits Youth Organization
"Alone we can do so little but together we can do so much!"
Please see below for sponsorship opportunities.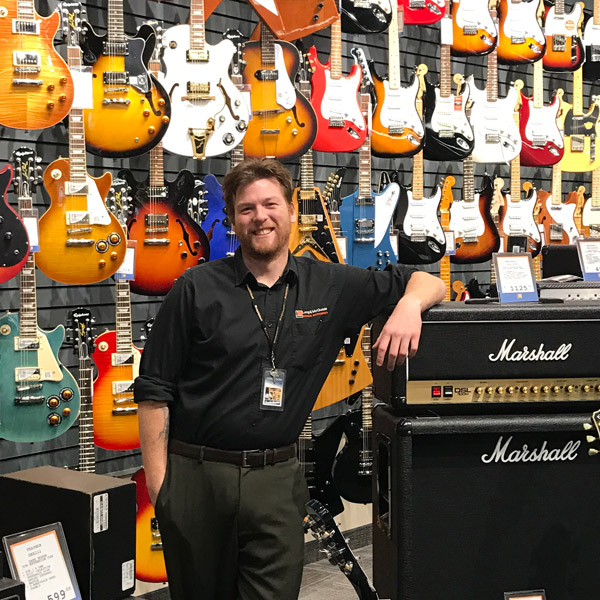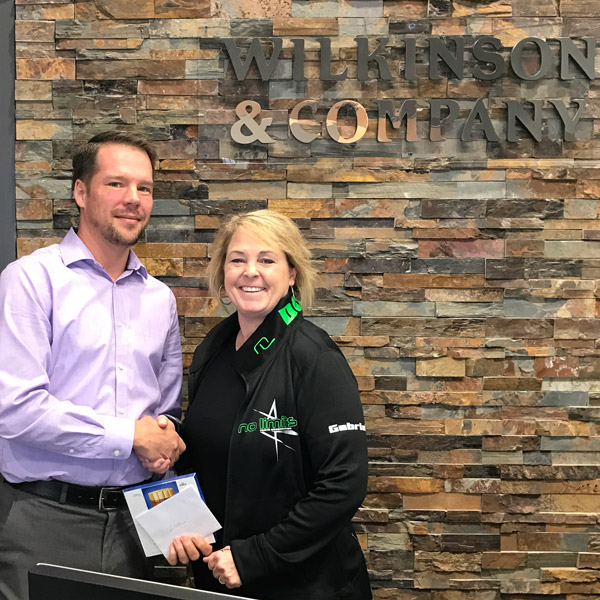 Corporate Sponsor $1500
Take top priority and become a corporate sponsor! We are connected to over 350 families throughout the year. Your company will be promoted locally at the No Limits studio with weekly evening TV monitor advertising and a 11x14 poster displayed on our sponsorship wall. At our year end dance performance, we will provide you with a ½ page advertisement in our Souvenir Year End Dance Performance Program and your company will have their name/logo on display on our 8x10ft backdrop at our Red Carpet Zone during this event, giving your company premium exposure. Your company will have a presence on our website and your business cards will be displayed at our front desk for the full year.
Wait…there's more! Your company will be announced at No Limits events throughout the year including all Dance, Basketball and Flag/Touch Football events. This added feature expands on the visual components listed above to create an auditory association between your company and No Limits Youth Organization. This package also includes two tickets to our year end Dance Performance, a No Limits Hoodie and a sponsorship plaque.
And there is one more highlight…Because we value your involvement with our organization, we will include your company in our featured slide show video as a thank you at our end of the year big dance performance. This will highlight your company's commitment to the Organization and the values it stands for.
Highlights of the Corporate Sponsor package:
• One 11x14" poster displayed at the No Limits studio as well as your business cards displayed
• Weekly evening TV monitor advertising
• Company displayed on 8x10ft backdrop for red carpet event at year end dance performance
• Half page (8x5"), full colour ad in our souvenir year-end dance performance program
• Announcement at No Limits events
• Included in our year end slide show video
• Two tickets to our year end dance performance
• Advertisement on website
• Sponsor plaque
• No Limits Hoodie
Team Sponsor $250-$400
Consider being a team sponsor for our Swish Minor Hoops Basketball Program, Quinte Youth Touch/Flag Football League or any of our Adaptive Sports Programs for Special Needs Athletes. Your business will have the opportunity to showcase your company to the community with your business name on the back of a player's jersey. Your company will also be announced at the seasons' end tournament/medal presentations and advertising on social media platforms.
Swish Minor Hoops Basketball Team $250.00
Quinte Youth Touch/Flag Football Team $400.00
Adaptive Sports (Special Needs) Teams $400.00
Highlight of the Team Sponsor package:
• Business name on back of team jersey/t-shirt
• Company mentioned at year end tournaments
• Advertisement across media platforms
• Quinte Youth Touch/Flag Football Sponsorship plaque
Performance Day Sponsor $650
Our Dance Performance Day Sponsor is a great way to showcase your business while supporting No Limits Youth Organization. Our year end big dance performance displays over 200 dancers and 800 in attendance to the largest fundraiser that we offer. This event is vital for the success of our affordable dance program and to support our families. As a dance performance day sponsor you will have premium visibility on a 8x10ft backdrop for our red carpet event as well as a half page ad (8x5") in our souvenir performance program.
Performance Program Sponsor $100-$500
Our souvenir performance program is available on performance day to all who attend and will include a schedule of the performance as well as showcasing all of our dancers from the season. Have your company message placed in our program to let the dance community know you are a proud supporter of the No Limits Youth Organization. Your company has the option to get a business card size ad (3.5x2") or a half page ad (8x5") in our souvenir program.